Senri Oe Releases "Stella's Cough," the First Single From "Class of '88"
Japanese Pop Singer-Songwriter Turned Jazz Pianist
Senri Oe Revisits His Superstar Past on His
Joyous New Piano Trio Album
"Stella's Cough," the Album's First Single, is Streaming Now on Digital Platforms
Class of '88 Reimagines Oe's '80s and '90s Hits Alongside His New Originals in a Jazz Trio Setting with
Bassist Matt Clohesy and Drummer Ross Pederson
Due Out June 30 via PND and Sony Music Masterworks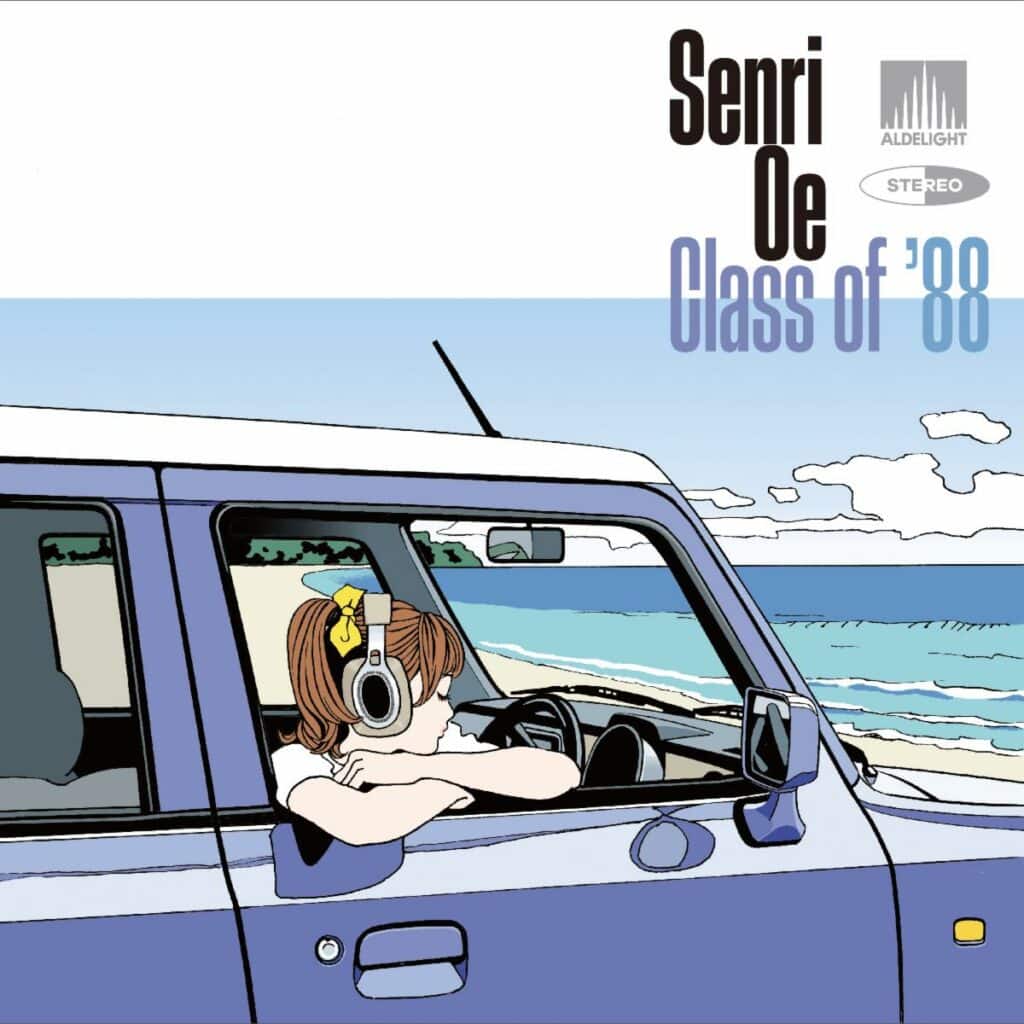 ---
Fifteen years ago, J-Pop superstar Senri Oe decided to give up his celebrity life in Japan and reconnect with his teenage love of Bill Evans and Thelonious Monk. At 47 he moved to New York City, enrolled at the New School for Jazz and Contemporary Music, and reinvented himself as a jazz pianist.
With numerous jazz albums to his name since his 2012 re-debut Boys Mature Slow, it had been safe to say that Oe never looked back – until now. On his latest album, Class of '88, Oe comes full circle with a piano trio album revisiting several of his classic pop hits, featuring bassist Matt Clohesy (Darcy James Argue, Seamus Blake) and drummer Ross Pederson (Manhattan Transfer, Grace Kelly). Due out June 30, 2023 via PND and Sony Music Masterworks, the album is at once a surprising look back and a brilliant look at how far the pop star-turned-piano virtuoso has come.
"Stella's Cough," the first single from Class of '88, is Oe's buoyant, joy-filled reworking that he originally recorded on his 1987 album, Olympic. The song is now available to stream on all digital platforms.
Though Senri Oe has left his pop past behind ("No more dancing!" he declares with a laugh), the 62-year-old pianist has never forsaken his songs from that era. With Class of '88 he finds himself in the unique position of recontextualizing his own music as if they were jazz standards.
"My pop tunes and my jazz tunes were all written by Senri Oe," he concludes. "I imagined myself throwing a ball over the net from the jazz side to the pop side. It was great to reopen my '80s treasure box."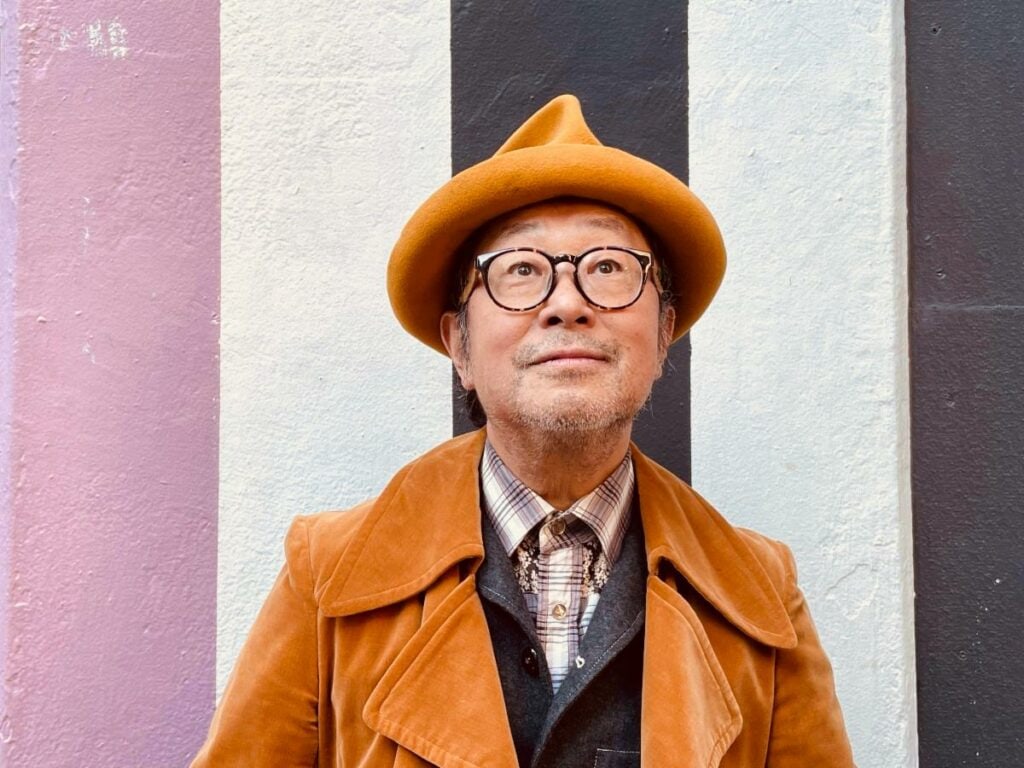 ---
Senri Oe | Class of '88
PND and Sony Music Masterworks | Release Date: June 30, 2023
For more information on Senri Oe please visit:
www.peaceneverdie.com | Twitter| Instagram
For more information on Sony Music Masterworks please visit:
sonymusicmasterworks.com | Facebook | Instagram
For media inquiries, please contact:
DL Media · (917) 929-4910‬‬
Roberta Lawrence · roberta@dlmediamusic.com
Don Lucoff · don@dlmediamusic.com
For the Preferred Artist
Information and press materials (including album covers, promotional photos 
and bios) on all DL Media artists can be found at our website: dlmediamusic.com
###