On January 20, ECM Releases Albums by Mette Henriette, Anders Jormin, Stephan Micus and Sebastian Rochford & Kit Downes

On January 20, ECM Releases Albums by
Mette Henriette, Anders Jormin, Stephan Micus and
Sebastian Rochford & Kit Downes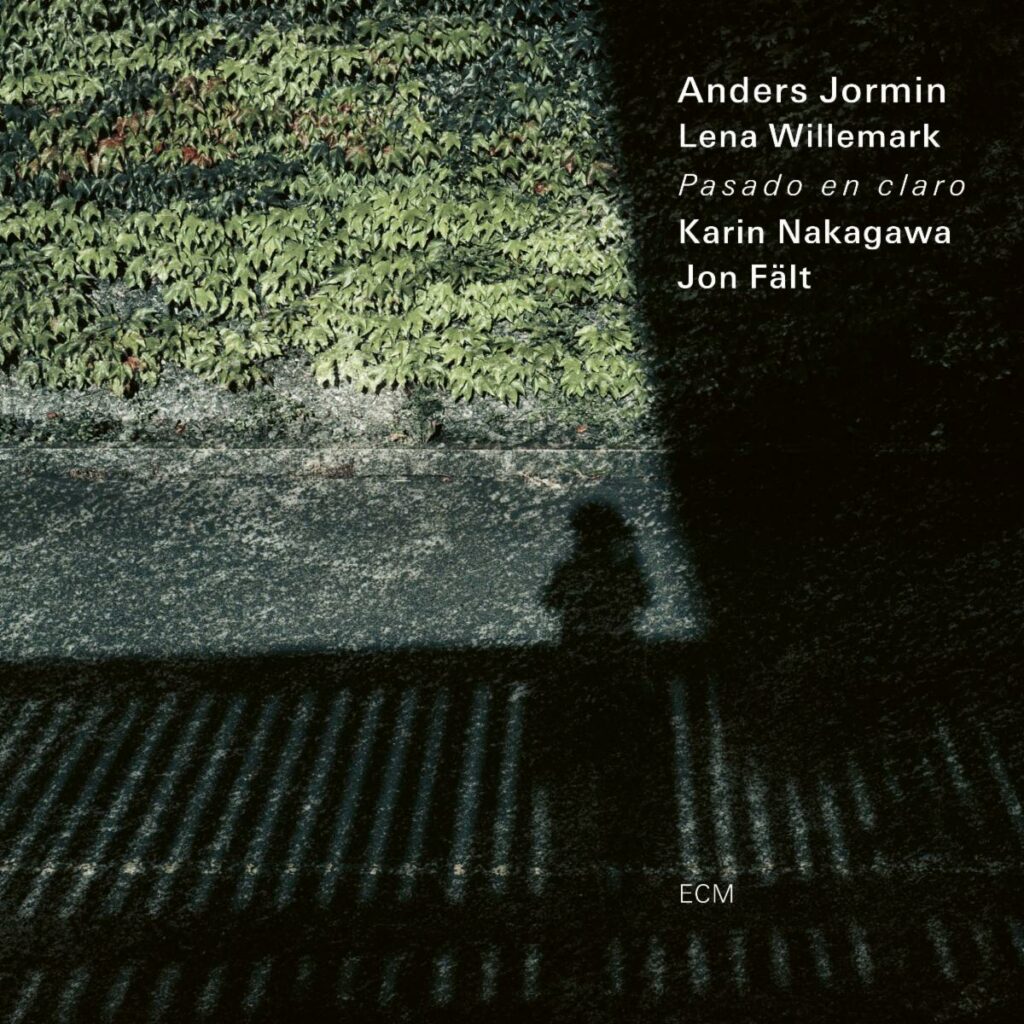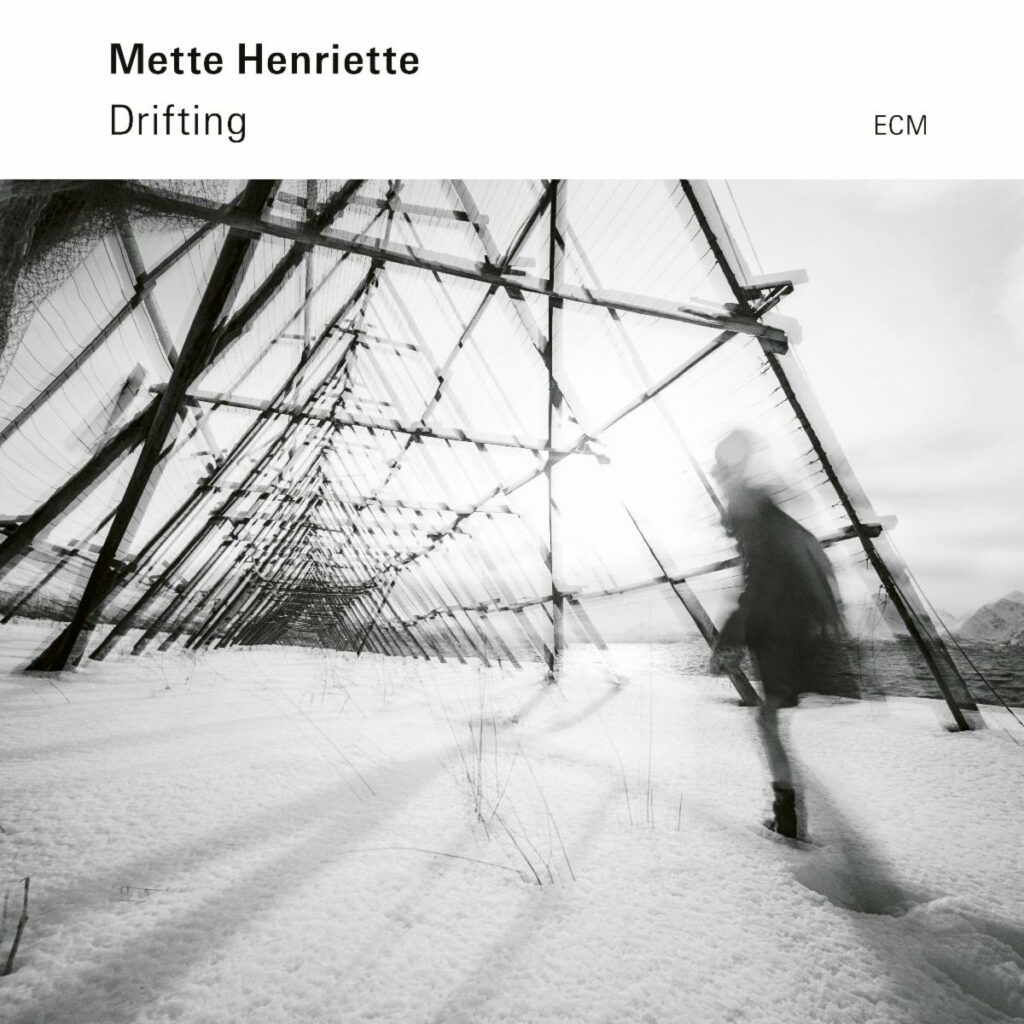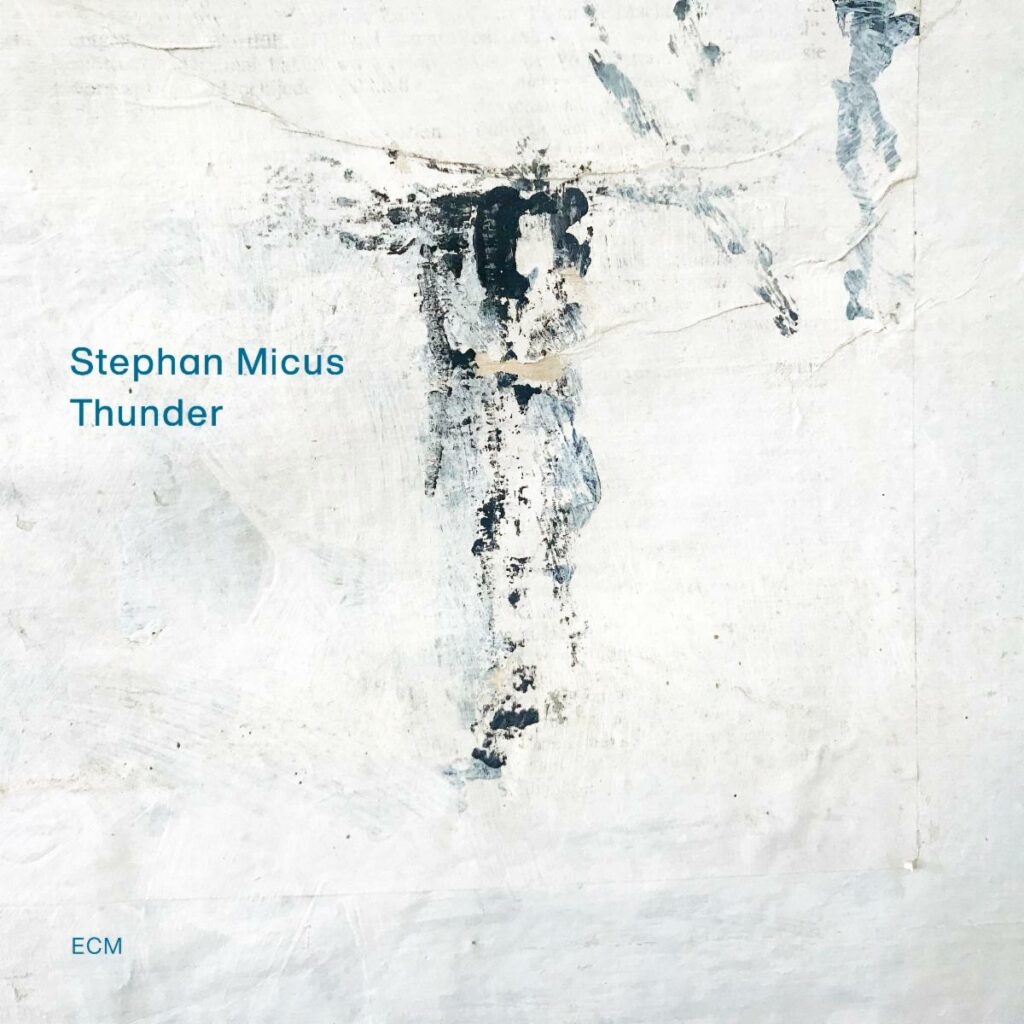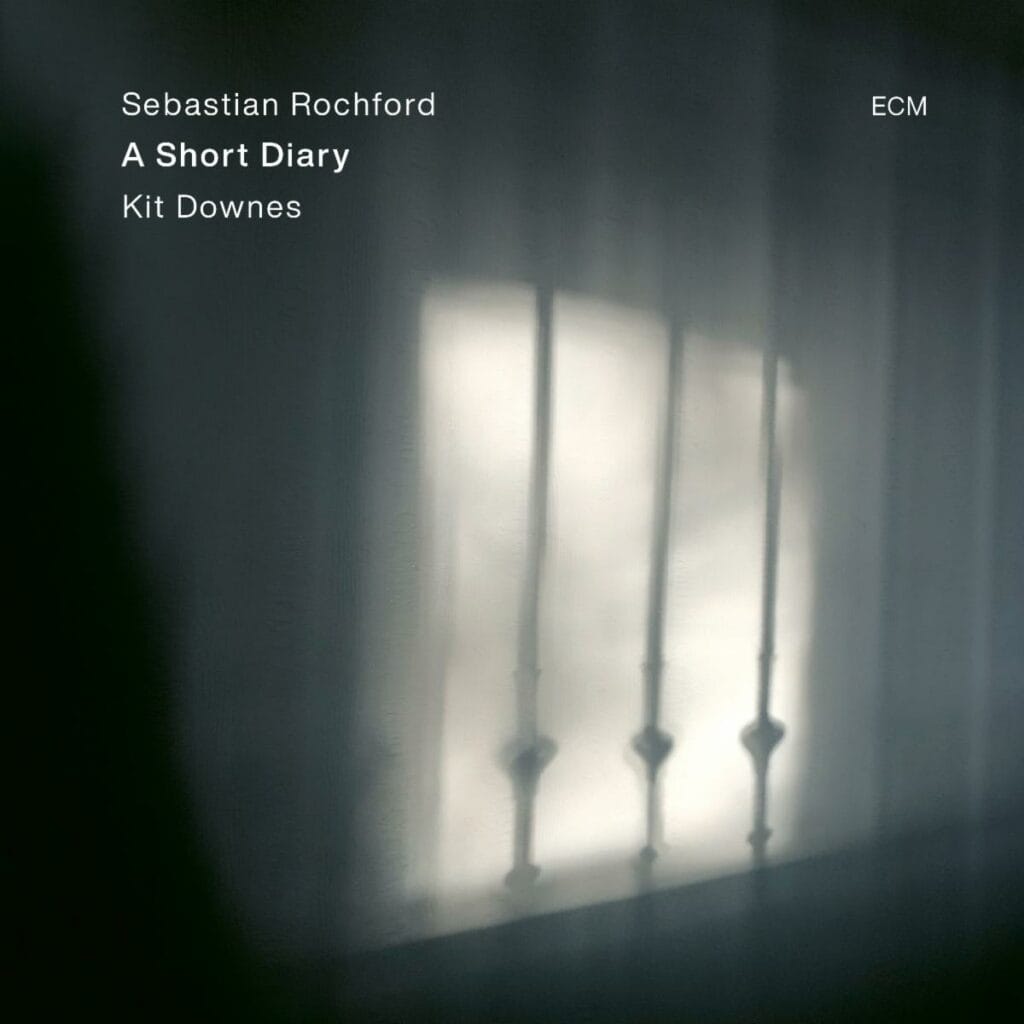 ---
ECM announces four albums to be released on January 20, including Mette Henriette's Drifting, Anders Jormin's Pasaco en claro, Stephan Micus' Thunder, and Sebastian Rochford and Kit Downe's A Short Diary. More information on these releases is available below.
---
Mette Henriette | Drifting | January 20, 2023 
After Mette Henriette's critically acclaimed, self-titled first recording comes Drifting – an album pervaded by trio conversations of idiosyncratic and original expression. With Johan Lindvall returning on piano, new addition Judith Hamann on cello and herself on saxophone, Mette's chamber musical elaborations prove of a concentrated and exploratory quality, marked by subtle yet intense interaction. Motifs and recurring patterns crystallize and reveal a concise, intricate narrative. The saxophonist-composer explains how "this album is in movement. It's on its way somewhere and has its own pace – its creative agency is fundamentally different from what I've done previously." Recorded in Oslo, completed in Studios La Buissonne and produced by Manfred Eicher, Drifting presents the trio's deep investigations into hushed textures and rich tones with precision and clarity.
Click here for the full album bio.
Anders Jormin | Pasaco en claro | January 20, 2023 
The creative partnership of Anders Jormin and singer/violinist/violist Lena Willemark was first given exposure on ECM in 2004 with the album In Winds, In Light. In 2015 the bassist and the folk singer-violinist introduced a new project with koto player Karin Nakagawa on Trees of Light. Now, with the addition of drummer Jon Fält, Anders's long time comrade in the Bobo Stenson Trio, the group has expanded its improvisational range. Many creative ideas are explored on Pasado en claro, emerging from its juxtaposition of poetry and music. Jormin casts his net wide bringing together texts from ancient Chinese and Japanese sources with contemporary Scandinavian poetry, also setting words by Mexican writer Octavio Paz and by Petrarch, lyric poet of Renaissance Italy. The resourceful Willemark sings this cross section of world verse and adds her own songs to the programme.
Anders Jormin: "When each musician's unique musical dialect, in curiosity and with open listening ears, blends and communicates, something stronger than our four individual voices may awake. Something happens that in advance is not decided or controlled." The outcome: "carefully crystallized and heartfelt music."
Click here for the full album bio.
Stephan Micus | Thunder | January 20, 2023 
Stephan Micus is a unique musician and composer. He collects and studies instruments from all around the world and creates his own musical journeys with them. This is his 25th solo album for ECM and its sound is dominated by the four-metre long Tibetan dung chen trumpet, an instrument he has recently learned and is using for the first time. It was the thunderous sound of this instrument that led to the album's name and its nine tracks celebrating deities around the world. "I dedicate this music to the big family of thundergods around the world, humbly hoping that – when they hear it – their destructive powers will be somehow pacified," he says. It features instruments – all played by Stephan Micus – from Tibet, India, Burma, Borneo, Siberia, Japan, South America, Gambia, Namibia, Sweden and Bavaria.The album will be released to coincide with Stephan's 70th birthday January 19.
Click here for the full album bio.
Sebastian Rochford and Kit Downes | A Short Diary | January 20, 2023 
This "short diary (of loss)" as drummer Sebastian Rochford calls it is offered as "a sonic memory, created with love, out of need for comfort." The album is dedicated to Rochford's father, Aberdeen poet Gerard Rochford (1932-2019) and to his family. Seb, one of ten siblings, wrote most of the music for this album shortly after Gerard's death and delivers it here, in performances of deep feeling and hymn-like clarity, together with pianist Kit Downes. The final wistful piece, "Even Now I Think of Her" was composed by Gerard Rochford. Sebastian explains: "It's a tune my dad had sung into his phone and sent me. I forwarded this to Kit's phone. He listened, and then we started." The poignancy of A Short Diary will touch many listeners.
Click here for the full album bio.
---
For more information on ECM, please visit:
ECMRecords.com | Facebook | Instagram | Twitter
For media inquiries, please contact:
DL Media · 347-489-5894
Jon Solomon · jon@dlmediamusic.com
Don Lucoff · don@dlmediamusic.com
For the Preferred Artist
Information and press materials (including album covers, promotional photos
and bios) on all DL Media artists can be found at our website: dlmediamusic.com
###