Jean-Michel Pilc | "Symphony" Available February 17 via Justin Time Records

Pianist Jean-Michel Pilc Releases Symphony,
an Entirely Improvised Solo Recording
Available February 17, 2023 via Justin Time Records
"Jean-Michel Pilc prefers to fly without a net. A prolific pianist-composer and unpredictable improvisor who excels at perpetual invention and spellbinding solo sets." — DownBeat
"Pilc is a pianist known for relentless creative energy…"
---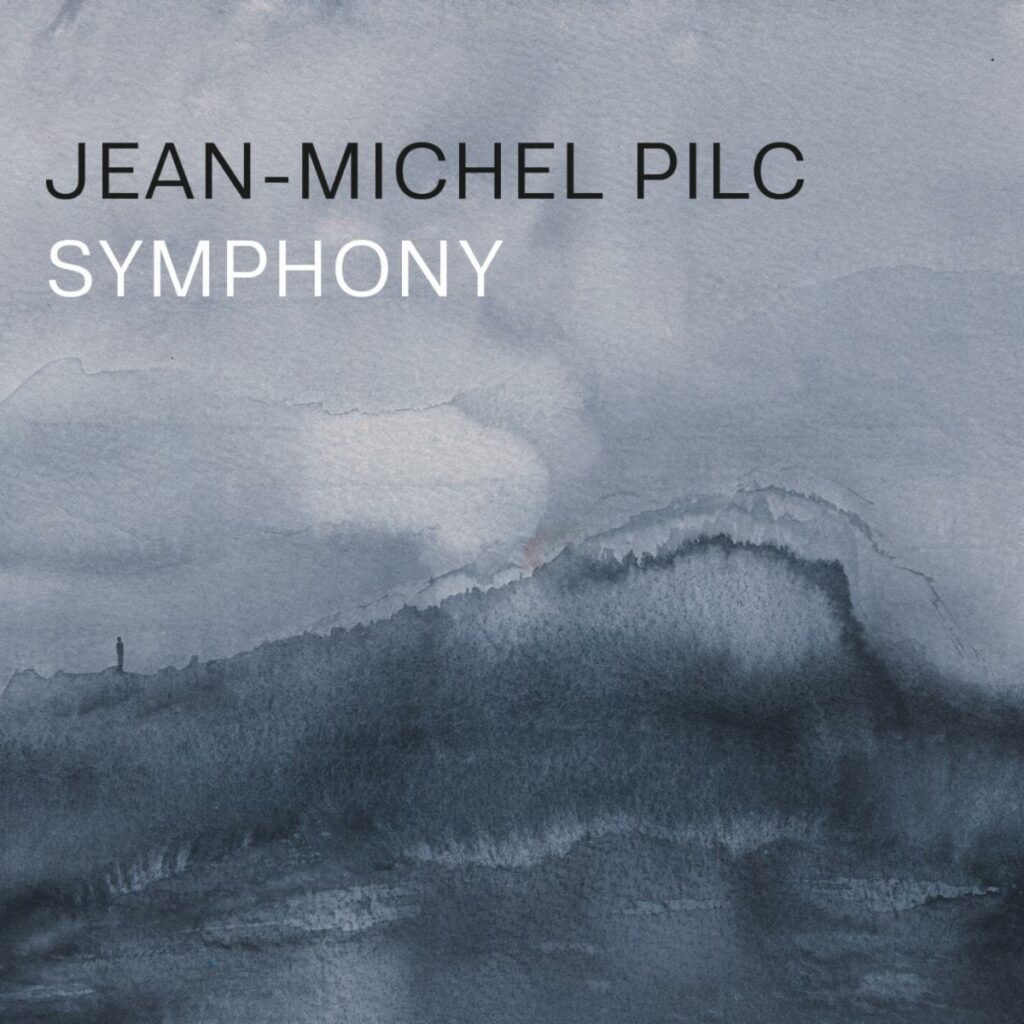 ---
Paris-born Jean-Michel Pilc's artistry comes from an expansive imagination and a fearless sensibility of musical exploration. He is self-taught as a piano player and composer. There is liberty that comes with that, an unobstructed view of the palette of music and harmony. On his latest release, Symphony, Pilc realizes that fearlessness and freedom completely. As he explains, the genesis of the recording came in November 2021:
"Right after recording Spanish saxophonist Xose Miguelez's excellent album Contradictio, and inspired by the perfect conditions at OJM Studios in Portugal – beautiful Steinway piano, perfect acoustics and technical conditions – I decided it was time for a 'special' session as part of my solo project, so Xose and José Trincado, our sound engineer, were kind enough to let me sit at the piano for as long as I wanted, improvise freely, and be recorded.
"Without any intention other than making music, I started playing. When inspiration sets in, you leave the 'real world' and music leads you through a new universe of its own. That's what happened, and when I stopped, everyone was so enthusiastic about the result that they generously offered to mix and master it carefully for a future release which they said was inevitable. After listening to it myself, I agreed with their assessment. So here it is, and I hope the listener will go on the same journey I did that day."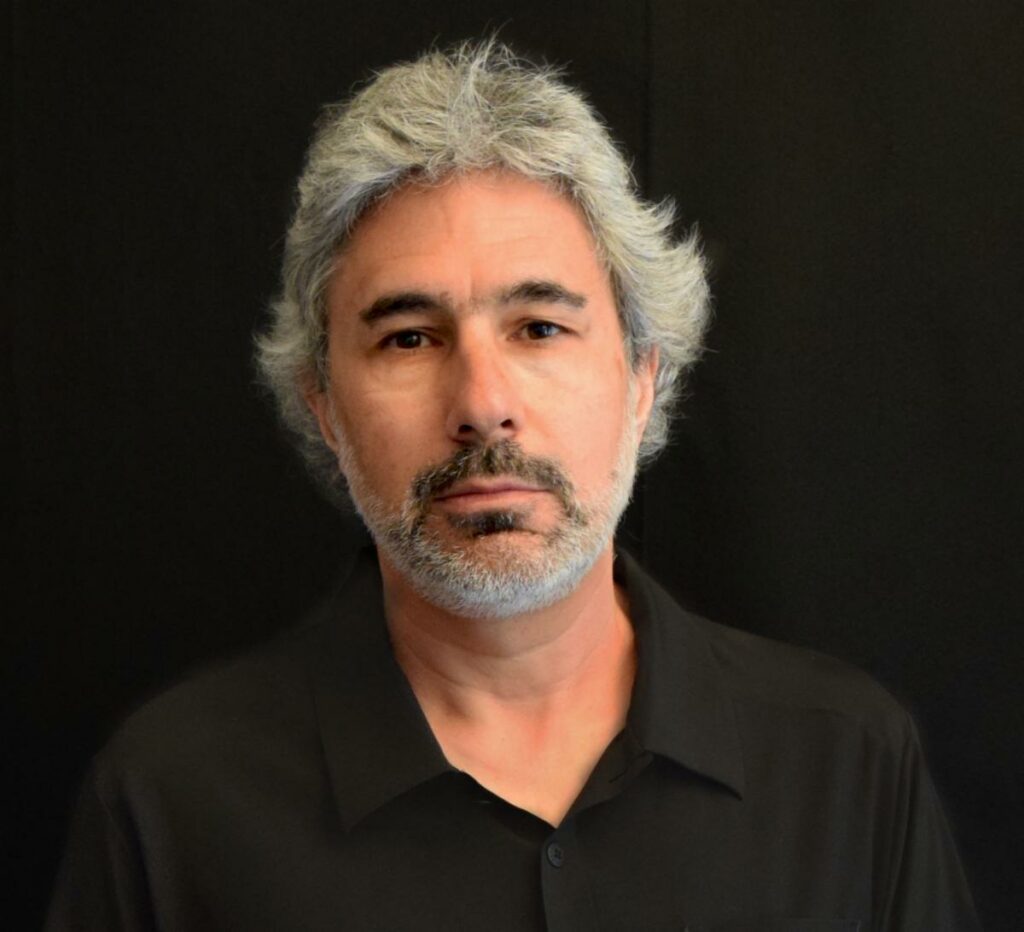 Jean-Michel Pilc | Photo by Axelle Du Rouret
---
Jean-Michel Pilc · Symphony
Justin Time Records · Release Date: February 17, 2023
For more information on Jean-Michel Pilc, please visit:
www.jeanmichelpilc.com | Facebook | Twitter
For more information on other Justin Time Records releases, please visit:
Justin-Time.com | Facebook | Twitter | Instagram
For media inquiries, please contact:
DL Media · ‭(610) 420-8470‬
Don Lucoff · don@dlmediamusic.com
For the Preferred Artist
Information and press materials (including album covers, promotional photos and bios)
on all DL Media artists can be found at our website: dlmediamusic.com
###