Available Today, New ECM Releases by Bobo Stenson Trio, Ralph Alessi Quartet and Ralph Towner

New ECM Releases by Bobo Stenson Trio,
Ralph Alessi Quartet and Ralph Towner
Available Today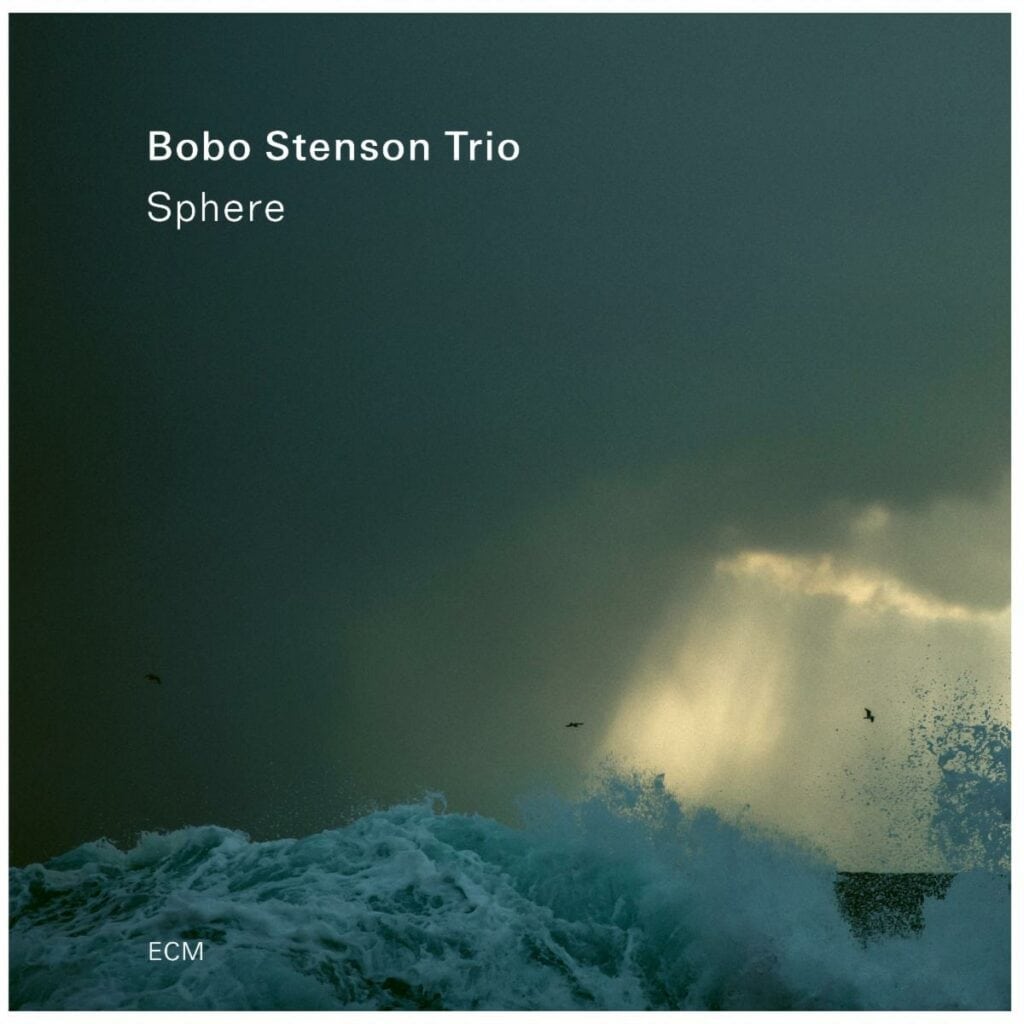 ---
Bobo Stenson Trio | Sphere | March 17, 2023
The Bobo Stenson Trio's ability of covering far-reaching idioms and wide-ranging repertoire within the scope of their personal diction has become both hallmark and custom, inspiring The New York Times to say the pianist "makes sublime piano-trio records without over-playing. It's pulsating, lumpy with long improvised phrases; it's alive." Charting an equally subtle and idiosyncratic path through originals and melodies derived from various Scandinavian composers, the distinguished group proves of a particularly supple alchemy on Sphere. Here, a variety of musical tenets coexist in the unique blend, which the Swedish pianist has wrought, developed and refined over decades of collaboration with ECM and Manfred Eicher, who, as Bobo says "brings out the musicians' best qualities" and produced the record. The pianist's cohorts, Anders Jormin on bass and drummer Jon Fält, together accompanying the leader since Cantando in 2008, are more than ideal musical partners to Bobo's soft touch and infinite appetite for interplay. Bobo: "We don't have a way of playing 'ready-made.' Things crystallize in the moment and we adjust to that. And that's the quintessence. That's the joy of playing together, to never do the same thing twice and to be determined about that." The album was recorded at the Auditorio Stelio Molo in Lugano, in April 2022.
Ralph Alessi Quartet | It's Always Now | March 17, 2023
Ralph Alessi's fourth appearance as a leader for the label follows a singular album run that's been met with nothing but praise from The New York Times to The Guardian. The latter lauded Ralph's previous recording Imaginary Friends (2019) for its "elegant balance of poignant, playful original compositions and gracefully probing improv" and declared it "his best album yet." It's Always Now however brims with arguments that there is a new contender for that title. On his new album, Alessi's unique tone is as limber, piercing and present as ever, enveloped by a fresh quartet line-up – pianist Florian Weber, Bänz Oester on bass and drummer Gerry Hemingway – that navigates through the trumpeter's idiosyncratically swinging compositions with a sixth sense. The album is not only a continuation of the leader's work but also records Florian's evolution on the label, this being his fourth album with ECM to date. His distinctive harmonic approach on keys is as evident in leader settings as in the role of a sideman, and his deep sensibility for Alessi's pulse enhances this session, which was produced by Manfred Eicher.
Ralph Towner | At First Light | March 17, 2023
An ECM artist for his entire musical career, US guitarist Ralph Towner has built up a unique body of work in his recordings for the label. Central to his oeuvre are his solo albums, the first of which, Diary, was issued 50 years ago. At First Light extends this great tradition, drawing inspiration from a broad palette of music. "My solo recordings have always included my own compositions in which there are trace elements of the many composers and musicians that have attracted me," writes Towner in a liner note, citing the influence of, among others, George Gershwin, John Coltrane, John Dowland and Bill Evans: "I feel that At First Light is a good example of shaping this expanse of influences into my personal music." In addition to his own pieces, Towner also plays Hoagy Carmichael's "Little Old Lady", Jule Styne's "Make Someone Happy" and the traditional tune "Danny Boy." Recorded at Auditorio Stelio Molo RSI, Lugano, in February 2022, At First Light was produced by Manfred Eicher.
---
For more information on ECM, please visit:
ECMRecords.com | Facebook | Instagram | Twitter
For media inquiries, please contact:
DL Media · 347-489-5894
Jon Solomon · jon@dlmediamusic.com
Don Lucoff · don@dlmediamusic.com
For the Preferred Artist
Information and press materials (including album covers, promotional photos
and bios) on all DL Media artists can be found at our website: dlmediamusic.com
###