Mack Avenue Music Group Artists Kenny Garrett, Christian McBride and Emmet Cohen Win JJA Awards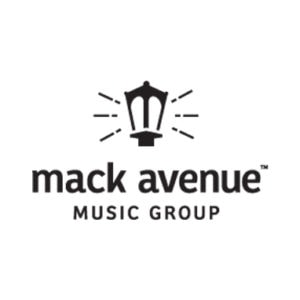 REMINDER
Mack Avenue Music Group Artists
Kenny Garrett, Christian McBride and Emmet Cohen Bring Home 2022 Awards from
Jazz Journalists Association
Plus Mack Avenue Records Wins Label of the Year
Mack Avenue Music Group artists Kenny Garrett, Christian McBride and Emmet Cohen have been named winners at the 27th annual Jazz Journalists Association's Jazz Awards. Mack Avenue Records, an independent jazz label founded more than two decades ago, also won Record Label of the Year.
"We are honored by the JJA's recognition of Mack Avenue Records as Label of the Year and top accolades for our artists: Kenny, Christian and Emmet," shares Denny Stilwell, President of Mack Avenue Music Group. "The JJA and its members have pointed the way for over three decades as industry thought provokers and tastemakers while astutely amplifying the careers of newly emerged, established and legacy artists."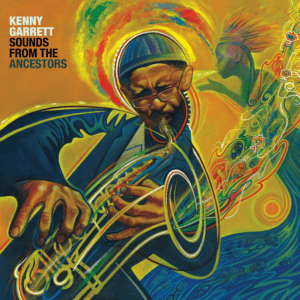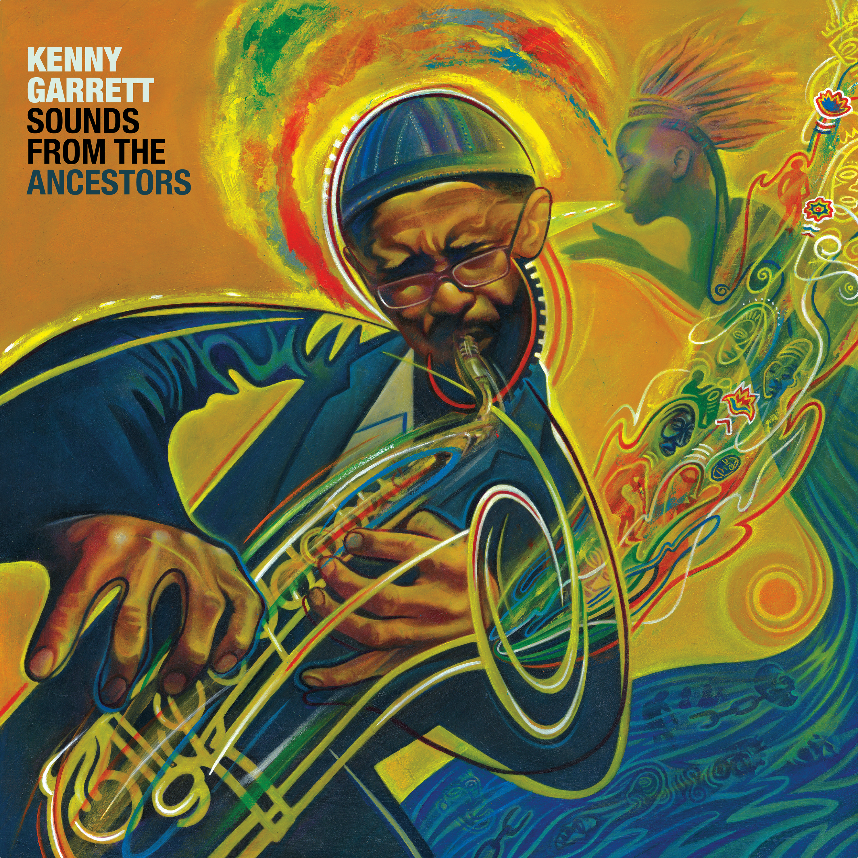 Artist Credit: Rudy Gutierrez
Kenny Garrett's Sounds from the Ancestors, released in 2021 on Mack Avenue Records, won Record of the Year as well as Album Art of the Year for its cover, painted by Rudy Gutierrez. Sounds from the Ancestors is a multi-faceted album. The music, however, doesn't lodge inside the tight confines of the jazz idiom, which is not surprising considering the alto saxophonist and composer acknowledges the likes of Aretha Franklin and Marvin Gaye as significant touchstones. Similar to how Miles Davis' seminal LP, On the Corner, subverted its main guiding lights – James Brown, Jimi Hendrix and Sly Stone – then crafted its own unique, polyrhythmic, groove-laden, improv-heavy universe, Sounds from the Ancestors occupies its own space with intellectual clarity, sonic ingenuity and emotional heft.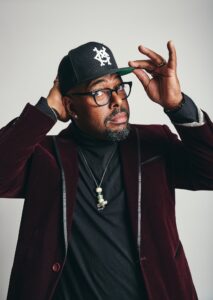 Photo Credit: David Salafia
Christian McBride, who has released twelve albums with Mack Avenue Music Group, won Bassist of the Year. McBride also recently won a GRAMMY® for Best Large Jazz Ensemble Album for his 2020 big band release For Jimmy, Wes and Oliver. Last year, McBride and Inside Straight released the critically hailed Live at the Village Vanguard. The album can be thought of as a companion to the GRAMMY® Award-winning Christian McBride Trio Live at the Village Vanguard album released in 2015. Inside Straight is the quintet that inaugurated McBride's collaboration with Mack Avenue Records, releasing Kind of Brown in 2009. Both live recordings of the bassist leading these two ensembles occurred in a consecutive two-week period in December of 2014 – a rare engagement offered to only the most venerated jazz artists by the most venerated jazz club in America.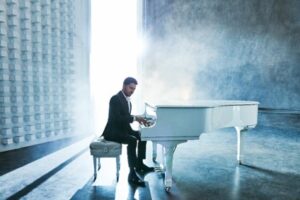 Photo Credit: Taili Song Roth
Mack Avenue pianist, composer and bandleader Emmet Cohen was awarded Live-Stream Producer of the Year from JJA. Created in response to the global pandemic, "Live from Emmet's Place" has garnered a worldwide cult following since its inception in March of 2020, featuring weekly Monday night performances with dozens of guest artists, including Christian McBride, Veronica Swift, Cyrille Aimée and Sean Jones performing at the pianist's New York apartment. Tune in on Facebook or YouTube every Monday night at 7:30pm ET