Vince Mendoza | "Olympians"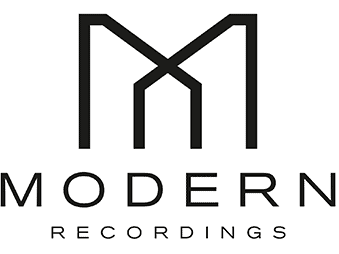 Seven-Time Grammy Award-Winner Vince Mendoza Reunites with Longtime Collaborator Metropole Orkest on Olympians
Featuring Dianne Reeves, Cécile McLorin Salvant,
Chris Potter, David Binney, Alex Acuña and Ramon Stagnaro
Available Today on BMG's Modern Recordings Imprint
Olympians is Available on Vinyl, CD and Digital
---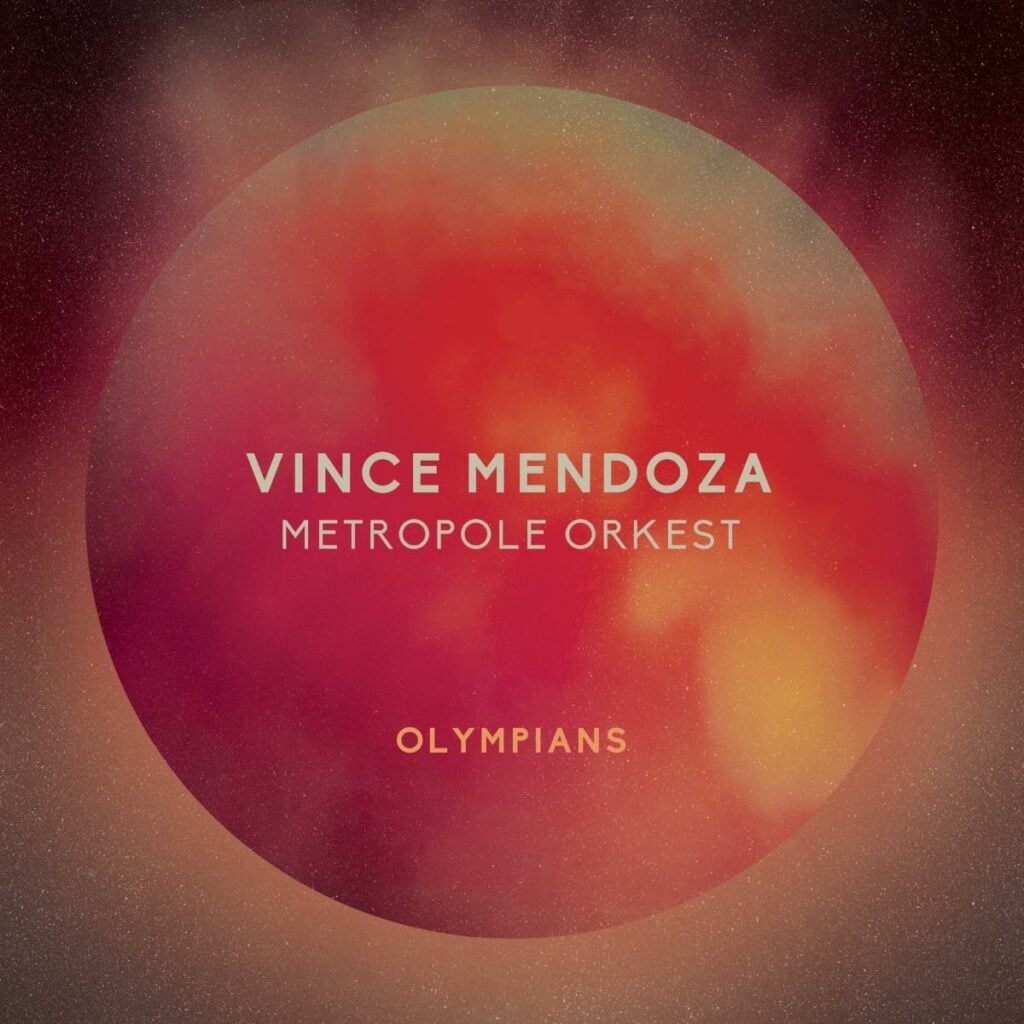 ---

Stream "Quixote" From Olympians
---
Vince Mendoza, who has won seven Grammy Awards and been nominated 36 times, reunites with his longtime collaborator Metropole Orkest, to record Olympians, a select collection of the composer/conductor's works written for the orchestra over their 28-year collaboration. The album follows 2021's Freedom Over Everything, his Grammy-winning debut for BMG's Modern Recordings.
Ever the master arranger and orchestrator, Mendoza deftly explores the language of jazz, classical music, flamenco and samba, rock, and R&B and film music among others, from the vast palette of idiomatic colors he chooses for each of his compositions. To achieve that vision Mendoza requires musicians who are willing to take that journey with him.
Born out of the ashes of World War II, Metropole Orkest (50 musicians strong) has been a major part of cultural life in the Netherlands for 77 years and remains the only full-time jazz and pop orchestra in the world. They are in high demand for concerts great and small, recordings, festivals, and tours. It's a small wonder that Mendoza and the Metropole had such an affinity for each other's work.
"The term 'Olympians,'" Mendoza explains, referring to the album's title, "is something that I use quite often while on the podium with Metropole as I feel that this orchestra continues to play difficult music with grace, enthusiasm, and accuracy, especially given the wide scope of the projects they have done over the years. They've really developed the ability to be comfortable with so many different styles of music which is quite unusual for an orchestra. This recording shows them at the height of their Olympian powers."
Vocalists Dianne Reeves and Cécile McLorin Salvant, saxophonists Chris Potter and David Binney, percussionist Alex Acuña, and the late guitarist Ramón Stagnaro (playing the charango) all make guest appearances on Olympians. And for each of these musicians as well as the orchestra and its featured soloists, Mendoza crafts the ideal setting for their artistry.
"Quixote," the opening track on Olympians, finds Mendoza joining a long list of composers inspired by Cervantes' epic novel that stretches from Richard Strauss to Brian Eno. Metropole Orkest, with whom Mendoza has collaborated with since 1995, is in full effect right from the downbeat. The piece showcases the composer's flair for expressing the full range of the ensemble's dynamics from the most solemn percussion to the transition and interplay between the lead soprano saxophone and the orchestra's thematic variations.
"Partido Alto," another piece illustrative of Mendoza's use of percussion and string orchestration is based on the Brazilian rhythms from which the composition's name is derived. It was originally conceived as a symphonic tone poem commissioned by the Henry Mancini Institute, with whom Mendoza worked for several years during its residence in Los Angeles in the 90's. Mendoza gives "Partido Alto" a fresh and grooving treatment on Olympians complete with a rousing "samba school" brass anthem at the end.
When Mendoza won a Grammy for Best Arrangement, Instruments and Vocals in 2022 for his composition "To the Edge of Longing", it simply confirmed what music fans have known, at least since "Esperança," one of Mendoza's most beloved compositions appeared on his 1997 recording Epiphany. The vocal version "Esperanto", with lyrics by Kurt Elling, is loosely inspired by Pablo Neruda's Book of Questions. Mendoza's new Olympians orchestration of "Esperanto" is a long build, taking full advantage of Reeves' soaring multi-octave voice and vocalese, lending considerable authority to Elling's lyrics.
Mendoza recruits Salvant for a brand-new orchestration of "House of Reflections", a 1992 Mendoza composition with lyrics by the brilliant poet, lyricist, and British jazz vocalist Norma Winstone. The work was inspired by and in tribute to the late trumpet player Kenny Wheeler with whom both Winstone and Mendoza had worked.
Vocalists aren't the only soloists who a beneficiaries of Mendoza's compositional largesse. The role of the saxophonists represented on this recording is a veritable woodwind showcase – from guest altoist David Binney's fire breathing solo on "Lake Fire" and Chris Potter's articulate tenor on "Barcelona" to Metropole Orkest's own Marc Scholten on soprano and alto on "Quixote" and "Miracle Child" as well as solos from Peter Tiehuis and Rik Mol.
There is no composer more adept than Mendoza at using devices most frequently associated with contemporary and indigenous musical genres and making them part of the language of a symphonic orchestra, albeit a jazz symphonic orchestra. Metropole Orkest's performance of Mendoza's compositions "Big Night," "Barcelona," and the live version of "Bright Lights and Jubilations," which closes the album, are masterful in the use of the electric guitar and the back beat rhythms seamlessly integrated into an orchestral context. The hip jazz solos provided by both the guest artists and individual members of the orchestra are an absolute delight for both the audience and those musicians lucky enough to be able perform under Mendoza's baton.
---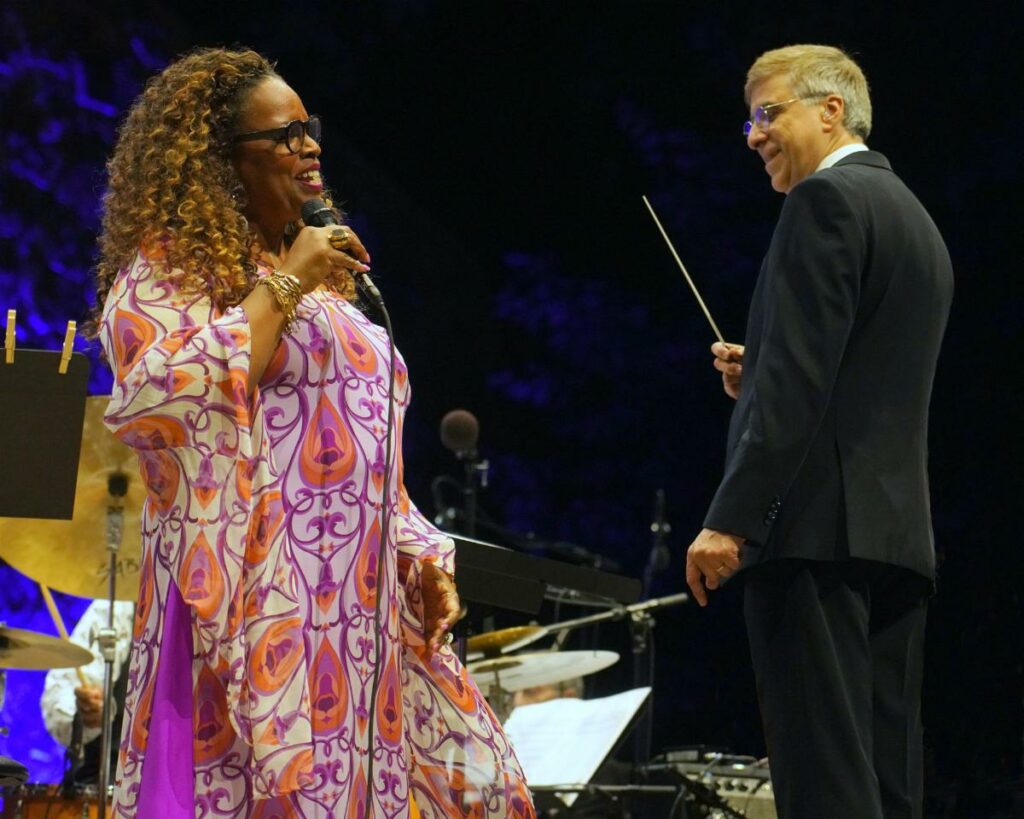 ---
Vince Mendoza & Metropole Orkest · Olympians
Modern Recordings · Release Date: March 3, 2023
CD UPC: 4050538867909/Catalog Number: 538867902
LP UPC : 4050538845587/Catalog Number: 53884558
For more information on the Vince Mendoza, visit:
For more information on Metropole Orkest, visit:
www.mo.nl or contact Jolien Plat at jolien@mo.nl
For media information, please contact:
DL Media · ‭(610) 420-8470‬
Don Lucoff · don@dlmediamusic.com
Leah Concialdi · leah@dlmediamusic.com
Public Relations for the Preferred Artist
Information and press materials (including album covers, promotional photos
and bios) on all DL Media artists can be found at our website: dlmediamusic.com
###