Singer-Songwriter Ann Hampton Callaway Pays Homage to Peggy Lee on "Fever: A Peggy Lee Celebration!"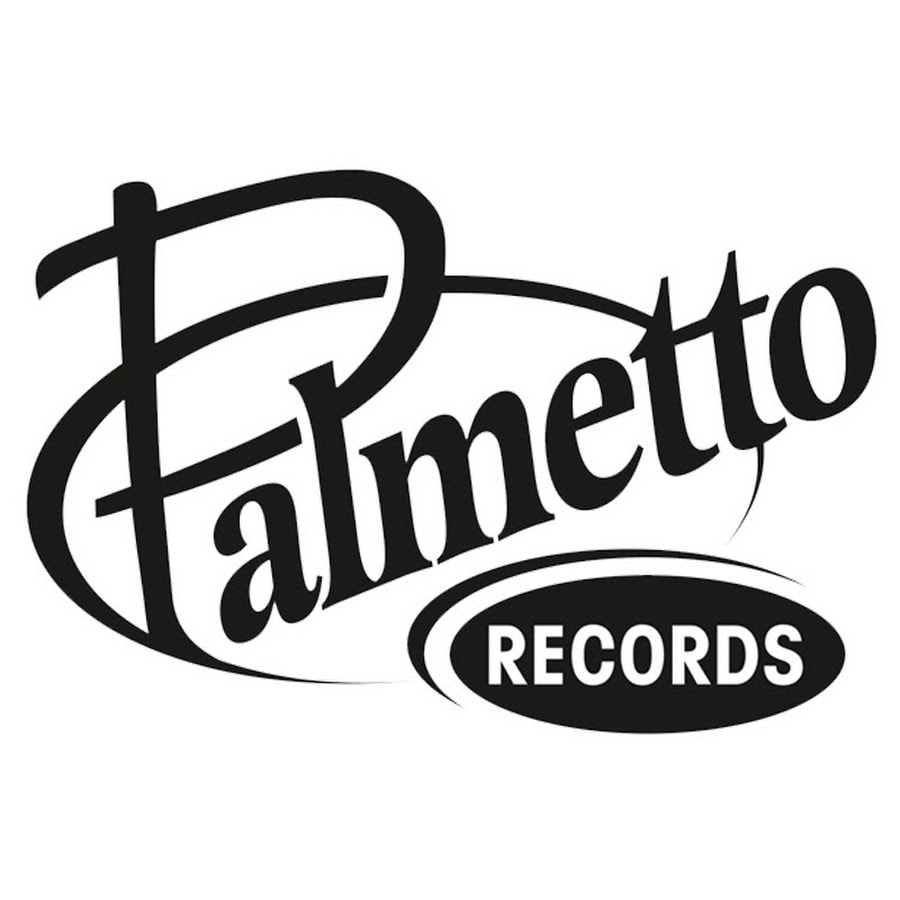 Singer-Songwriter Ann Hampton Callaway Pays Homage to Peggy Lee on Fever: A Peggy Lee Celebration!
Includes Two New Lee Compositions
That Have Never Been Recorded
Featuring Special Guest John Pizzarelli
with Ted Rosenthal, Tim Horner, Martin Wind and Bob Mann
Available February 10 on Palmetto Records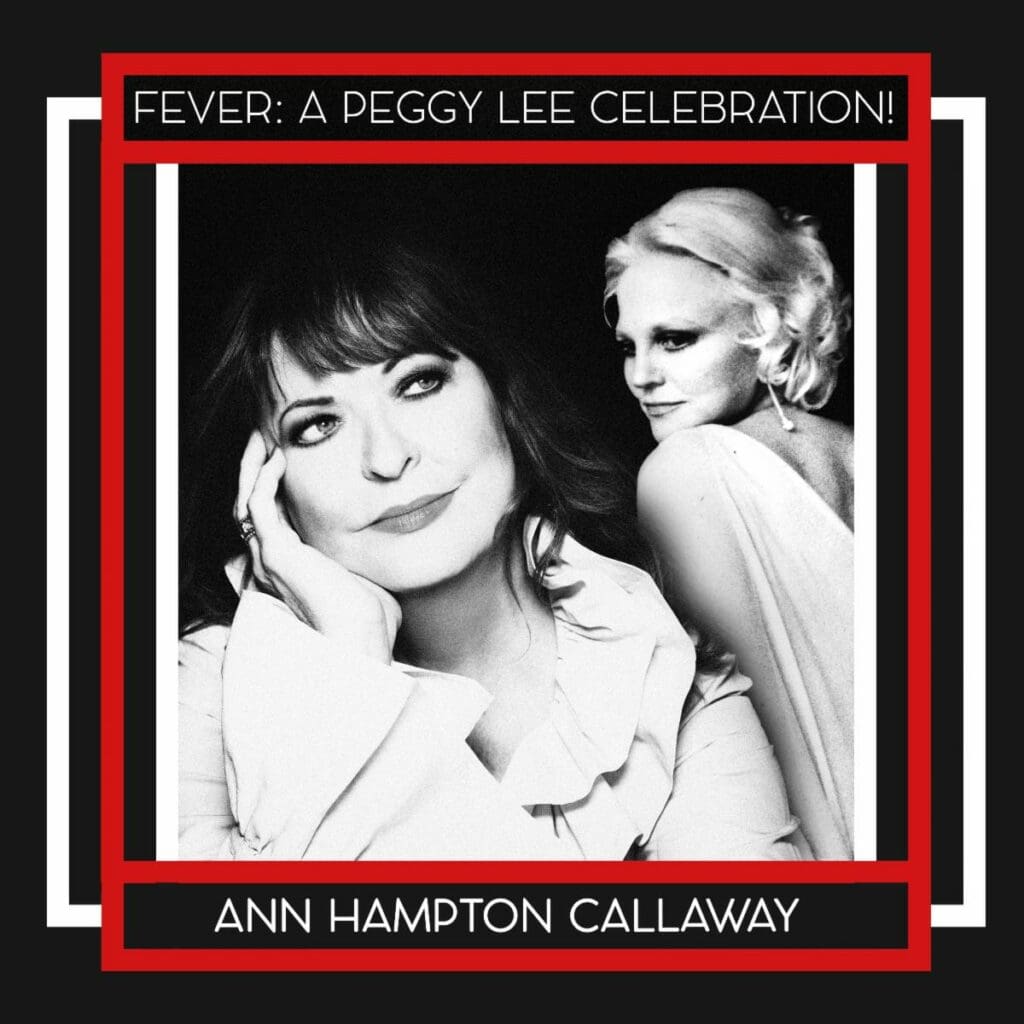 ---
With her artist legacy series, pop/jazz vocalist and songwriter Ann Hampton Callaway paid homage to Ella Fitzgerald and Sarah Vaughan on two critically-acclaimed CDs while staying true to her artistic aesthetic. Callaway continues that series with Fever: A Peggy Lee Celebration!, which highlights the songwriting talents of Lee, who wrote or co-wrote over 270 songs in her lifetime, and features two of Lee's compositions that have never before been recorded. One, a poem written by Lee titled "Clair De Lune," Callaway composed music for; the other, a premiere of "The Other Part of Me," a song written by Lee and Paul Horner for the 1983 autobiographical Broadway musical, Peg. Featured on two tracks is special guest John Pizzarelli, another connection to Lee, whose favorite guitar player, after her husband, Dave Barbour, was John's father, Bucky Pizzarelli.
The recording came on the heels of Callaway's show, Fever: The Peggy Lee Century, a 100th birthday celebration of the singer at the New York City supper club 54 Below for which she just received a BroadwayWorld nomination for Best Celebrity Show.
Callaway comes from an artistic background—her parents were John Callaway, a legendary TV and radio journalist, and Shirley Callaway, a pianist, performer and revered voice teacher. She writes in her liner notes: "I like to say I was raised on milk and 'Fever' because Peggy's iconic hit came out the year I was born and pulsed through our little Chicago walk-up like a welcoming heartbeat." Lee's many records were spinning on her parent's turntable, sparking Callaway's lifelong love of the pop/jazz icon.
As Callaway matured, she especially appreciated how Lee's less-is-more approach to her singing lent her songs beauty, mystery and vulnerability. And, when she discovered what a brilliant and prolific songwriter Lee was, she became an even more defining inspiration to her.
Curious and genetically-inclined to do her research like her father, who "knew more about the people he interviewed than the people themselves," according to Callaway, she was inspired to explore beyond Lee's world-facing persona and the hit songs such as "Fever." She was also fortunate to have access to the deeply personal stories behind the music through her friendship with Holly Foster Wells, sole granddaughter of Peggy Lee and administrator for the estate.
Their friendship led to the enviable once-in-a-lifetime creative opportunity for Callaway, bestowed upon her by Wells, resulting in the recording debut of the two new Lee works, hidden gems entrusted by Wells to Callaway, that make this legacy project unique.
"Clair De Lune," Wells says, was inspired by Lee's fascination with the love affair between French composer Claude Debussy and a woman named Gabrielle "Gaby" DuPont. So intrigued, she even optioned the rights to a book that detailed it, wrote a screenplay and painted a picture of Gaby. "That screenplay meant so much to her," Wells says. "I know that having the poem become a song would make my grandmother so happy."
Lee wrote the lyric for "The Other Part of Me" for her late, estranged husband and father of her only child, Dave Barbour. According to Wells, her grandfather was the love of Lee's life, but due to his alcoholism, they divorced. Just as they were contemplating getting back together, he suddenly died.
On being the first person to record Peggy's homage to Barbour, Callaway says, "What an honor to bring this magnificent love song into the world where it belongs. The love between Peggy and Dave can now be more fully immortalized."
Callaway and Lee share several traits: both are songwriters, superb vocalists, mesmerizing storytellers and fearless. "They both have a way of really captivating an audience and casting a spell," says Wells, who went on the road with her grandmother starting at six years old. "Ann has an incredible instrument and she is also a sensitive human being and performer. They are both spiritual people and that comes through their music."
"Fever" kicks the album off with the stellar band she's assembled, laying down a deep groove with an added piano track. Originally a simpler blues song that Lee wrote two additional verses to, Callaway didn't want to "stray too far" from the original version, but added additional lyrics of her own, telling the story of the Lee-Barbour love affair. The affair plays a large role in the Peggy Lee live show and she felt strongly about referencing it in her version of the song.
Callaway says "Black Coffee" is one of the "greatest torch songs ever written." Lee's understated approach to singing was something she appreciated, and while many singers lean into the sexy reading of this song, Callaway opts for expressing the torment of being betrayed by one's love instead.
"I Don't Know Enough About You," was the first song that Lee and Barbour wrote after Barbour was fired from Benny Goodman's band for "consorting with the girl singer," and Lee subsequently resigned. So, they left and started writing their own songs. "It's A Good Day," was also written by the husband-wife team in the "After Benny Time" as Callaway calls it. Callaway makes a medley of that with "This is a Very Special Day," written by Lee for the 1953 film, The Jazz Singer. She wove the songs together to acknowledge what she regards as Lee's superpower through a challenging life—optimism.
Lee recorded "Till There Was You" on what Callaway calls her "second concept album," Latin ala Lee!, and includes it on the album as a bossa nova simply because she felt it "expressed the feeling of the lyric describing love's awakening and how it beautifully transforms the way we see the world."
The Kern/Hammerstein ballad "The Folks Who Live on the Hill," arranged here by pianist Ted Rosenthal, is where Callaway echoes Lee's heartbreak and disillusionment in her 1957 recording of the song on "The Man I Love" because her marriage and idyllic life have come apart. "You can hear the sadness in her voice," says Callaway, who approached it from a contrarian reading, "putting higher stakes in the song" by becoming someone whose dream doesn't come true."
"Johnny Guitar" is a Victor Young-Peggy Lee collaboration written for the 1953 film of the same name, starring Joan Crawford. Callaway includes this melancholy and beautiful ballad as an homage to Barbour— Lee's "Johnny" in real life.
"Sing a Rainbow" began as a note scribbled by Arthur Hamilton on a card tucked into flowers he sent Lee before a show. She called him afterward and told him what a beautiful title for a song and that he should write it. He did eventually when he wrote two compositions for the 1955 film, Pete Kelley's Blues, which garnered Lee an Oscar-nomination for Best Supporting Actress, and featured a guest appearance by Ella Fitzgerald. Callaway believes that Lee's heartbreaking performance of the song earned her the nomination, which she recreates in her live shows. "I love that he actually ended up writing that song as she suggested and that it made such an impact," Callaway concludes.
With these 14 spellbinding tracks on Fever: A Peggy Lee Celebration, Callaway provides a deeper look into the prodigious songwriting talent of Lee, who some regard as the first female singer-songwriter, burnishing her legacy as a trailblazer for women in the music business.
"To me, Ann is helping to finish some of the work that my grandmother started," Wells says. "She chose all of the songs for the album, and I think my grandmother would love how Ann focused so much on her songwriting, something she was very proud of."
---
2022-23 Tour Dates
Get tickets here
12/10/2022 South Orange Performing Arts Center South Orange, NJ "Ann Hampton Callaway & Liz Callaway – Broadway the Calla-way!"
12/16-18/2022 Orchestra Iowa Paramount Theatre Cedar Rapids, IA "Ann Hampton Callaway – Holiday Spectacular w/ Orchestra Iowa Pops II"
1/6-13/2023 The Jazz Cruise 2023 Fort Lauderdale, FL "The Ann Hampton Callaway Trio"
1/15/2023 54 Below New York, NY "Ann Hampton Callaway – "Fever: A Peggy Lee Celebration! & "Ann Hampton Callaway Sings The 70's" – APAP Showcase
1/20/2023 Del E. Webb Center for the Performing Arts Wickenburg, AZ "Ann Hampton Callaway – The Linda Ronstadt Songbook"
2/18/2023 Sacred Heart University Community Theatre Fairfield, CT "Ann Hampton Callaway & Liz Callaway – Broadway the Calla-way!"
2/4/23 Fort Wayne Philharmonic Center Fort Wayne, IN "Ann Hampton Callaway – The Streisand Songbook"
2/24/23 The Purple Room Palm Springs, CA "Ann Hampton Callaway – Fever: A Peggy Lee Celebration"
3/2-4/2023 54 Below New York, NY "Ann Hampton Callaway & Amanda McBroom: Divalicious"
4/7/2023 The Music Room Cape Cod West Yarmouth, MA "Ann Hampton Callaway – "Fever: A Peggy Lee Celebration!"
6/9-11/2023 Seattle Symphony Seattle, WA "Ann Hampton Callaway w/ Seattle Symphony – The Linda Ronstadt Songbook
---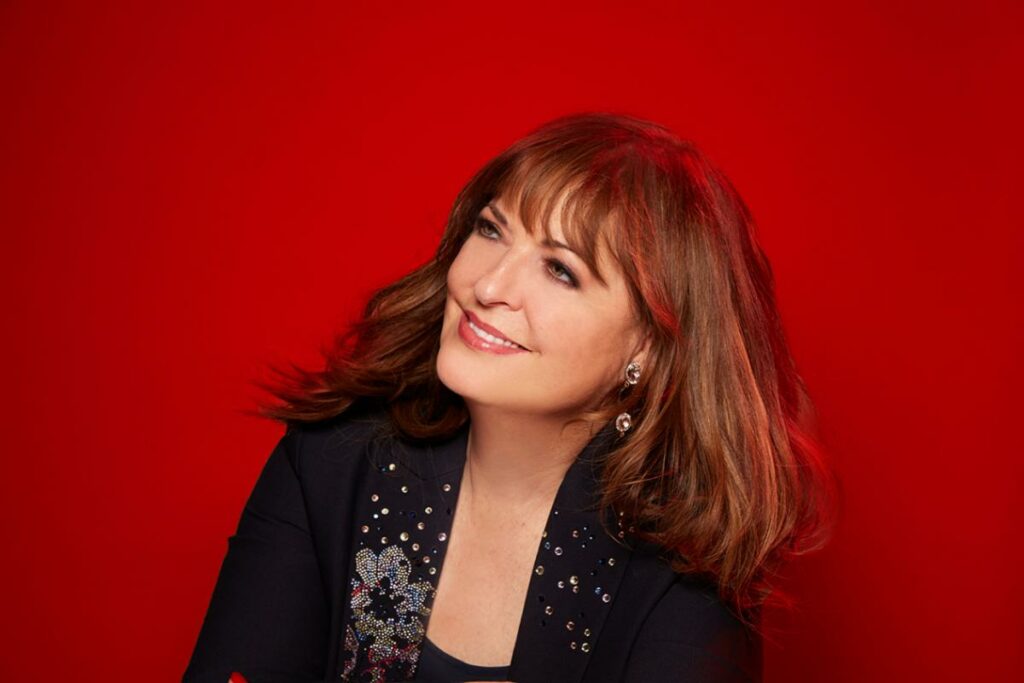 ###