Los Angeles Jazz Venue Sam First Launches Sam First Records with New Albums by Pianists Justin Kauflin and Josh Nelson, and Drummer Joe La Barbera
Available Today on Vinyl and Digital Platforms
Pianist Rachel Eckroth's Humanoid Will be Available in October and Jeff Babko, Tim Lefebvre and Mark Guiliana's Clam City
Will Follow in November
---
Since opening in 2017, Sam First has become Los Angeles' leading jazz club for world-class modern, eclectic, and straight-ahead jazz in an intimate setting, and all within walking distance of Los Angeles International Airport.
"The largely original music at Sam First is performed at such a high level to an intimate crowd on a nightly basis that we decided to record select live performances, capturing them with great acoustic quality, and to distribute them to a larger audience," says Paul Solomon owner of Sam First, and grandson of the club's namesake. "And the jazz scene in LA overall is so strong now that it just seems right to record it for posterity" adds Solomon.
With the guidance of some of LA's top audio engineers, Sam First artistic director David Robaire set about outfitting Sam First with state-of-the-art analog to digital recording gear and began documenting the current, thriving LA jazz scene. Sam First Records, the result of Solomon and Robaire's collaboration, is the new home for high fidelity recordings of select live performances at Sam First. These shows are by artists whose music embodies the grounded and progressive musicality as well as the vibe and spirit of jazz and Sam First.
Sam First Records is featuring new 180-gram vinyl albums by pianists Justin Kauflin and Josh Nelson and will release the next album with legendary drummer Joe La Barbera today. Pianist Rachel Eckroth's Humanoid will be available in October and Jeff Babko, Tim Lefebvre and Mark Guiliana's Clam City will follow in November.
Sam First Records is powered by ArtistShare. The label has adapted ArtistShare's "fan-funding" platform in which Sam First is able to provide fans and super fans alike with the opportunity to join its projects through experience-based sales offers. These offers range from high-res digital download of the project audio and 180-gram vinyl LPs to a private lesson with the artist, and even a private concert at Sam First.
---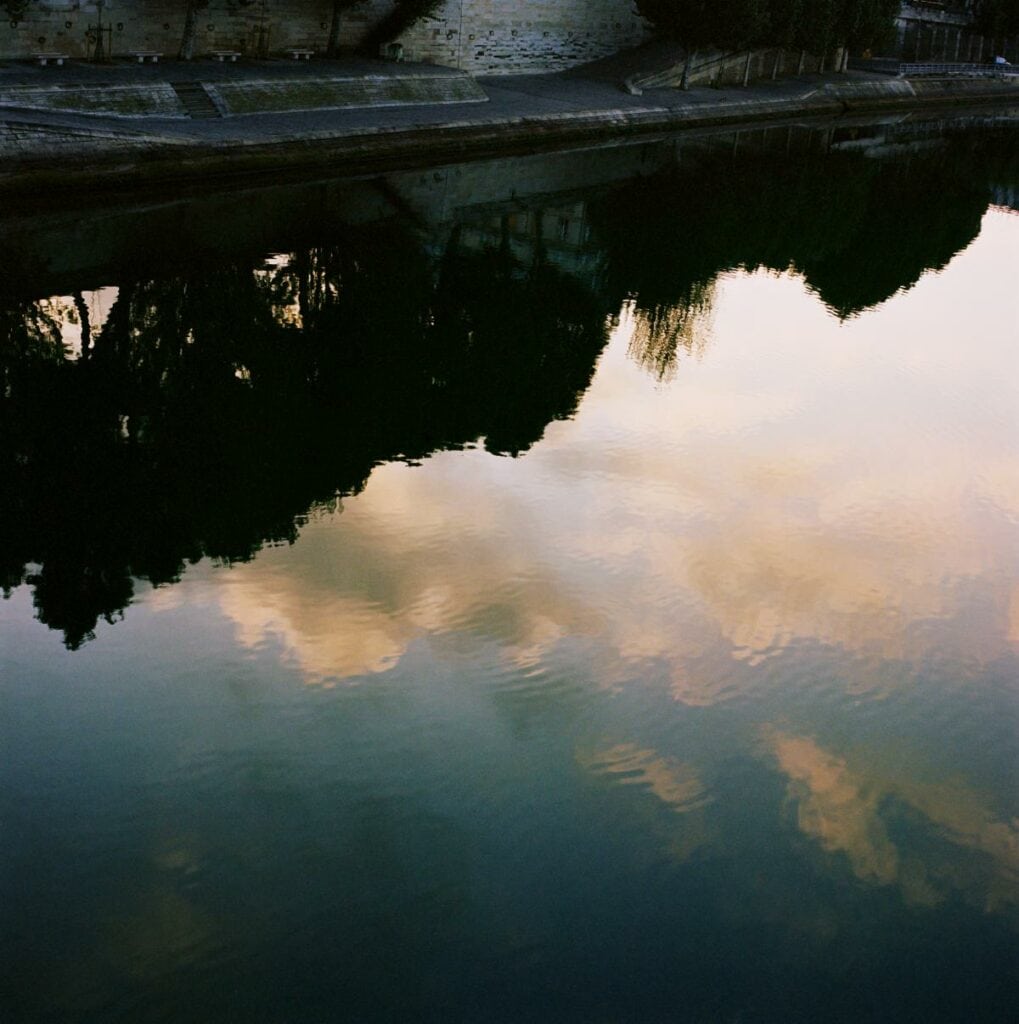 Justin Kauflin Trio | Live at Sam First | August 4, 2023
At 37 years young, Justin Kauflin has already produced eight albums as a leader, has appeared on at least 25 additional albums as sideman or guest artist and has recorded 48 original compositions for albums and film. It's no surprise that Justin is both a Quincy Jones Artist and Yamaha artist. While a student at William Paterson University in New Jersey, Justin not only had the great fortune of studying with piano icons Mulgrew Miller and Harold Mabern, but was also taken under the wings of legendary trumpeter, Clark Terry, who subsequently asked Justin to join his band. Justin's relationship with Mr. Terry was chronicled for five years to create the award-winning film, Keep On Keepin' On, a documentary that even made the Oscar's Short List. Clark Terry is also responsible for having introduced Justin to one of his first students, legendary producer and music icon, Quincy Jones, who quickly signed Justin for management with the Quincy Jones Agency and has since been an integral figure in Justin's musical journey. Live at Sam First features bassist David Robaire and drummer Mark Ferber.
Josh Nelson | LA Stories: Live at Sam First | August 4, 2023
Born and raised in Southern California, pianist/composer/bandleader Josh Nelson has performed and recorded with many of the world's most respected musicians including Kurt Elling, Natalie Cole, Benny Golson and John Clayton. Nelson is also widely viewed as one of the most sought-after bandleaders on the west coast with eleven critically acclaimed records under his own name. LA Stories: Live at Sam First honors the lesser told stories of Los Angeles history and documents a wide range of his music written specifically for, and performed alongside, long-time collaborators including modern saxophone icon Walter Smith III, guitarist Larry Koonse, bassist Luca Alemanno, drummer Dan Schnelle and special guest vocalist Gaby Moreno. Recorded live at Sam First on February 18 and 19, 2022.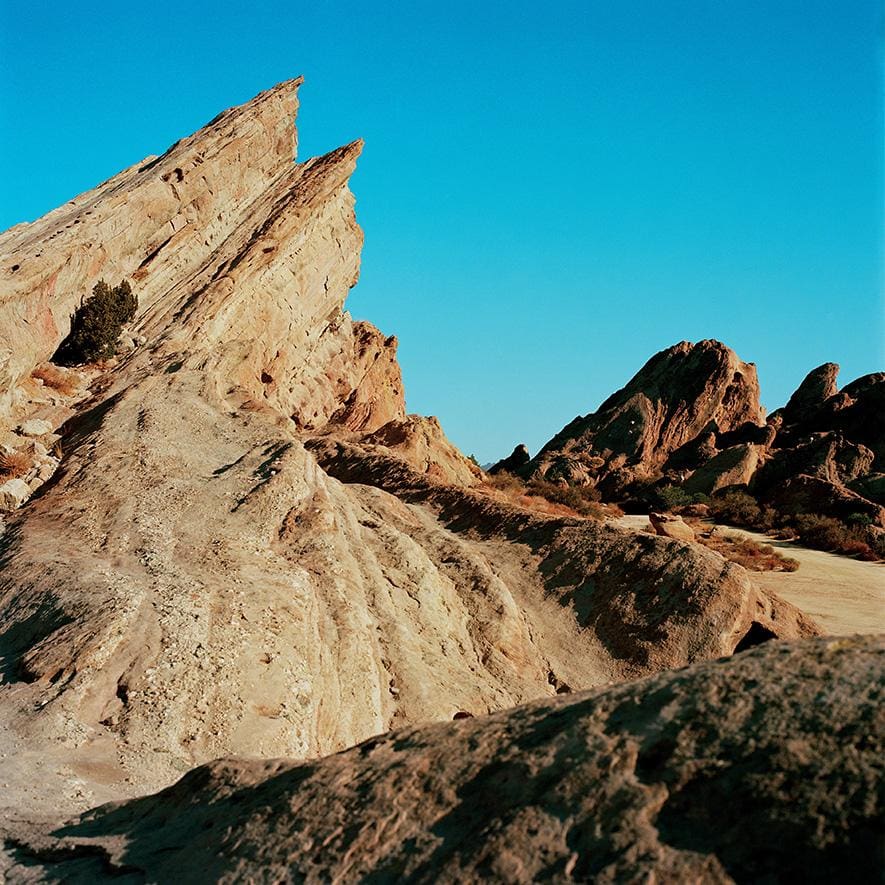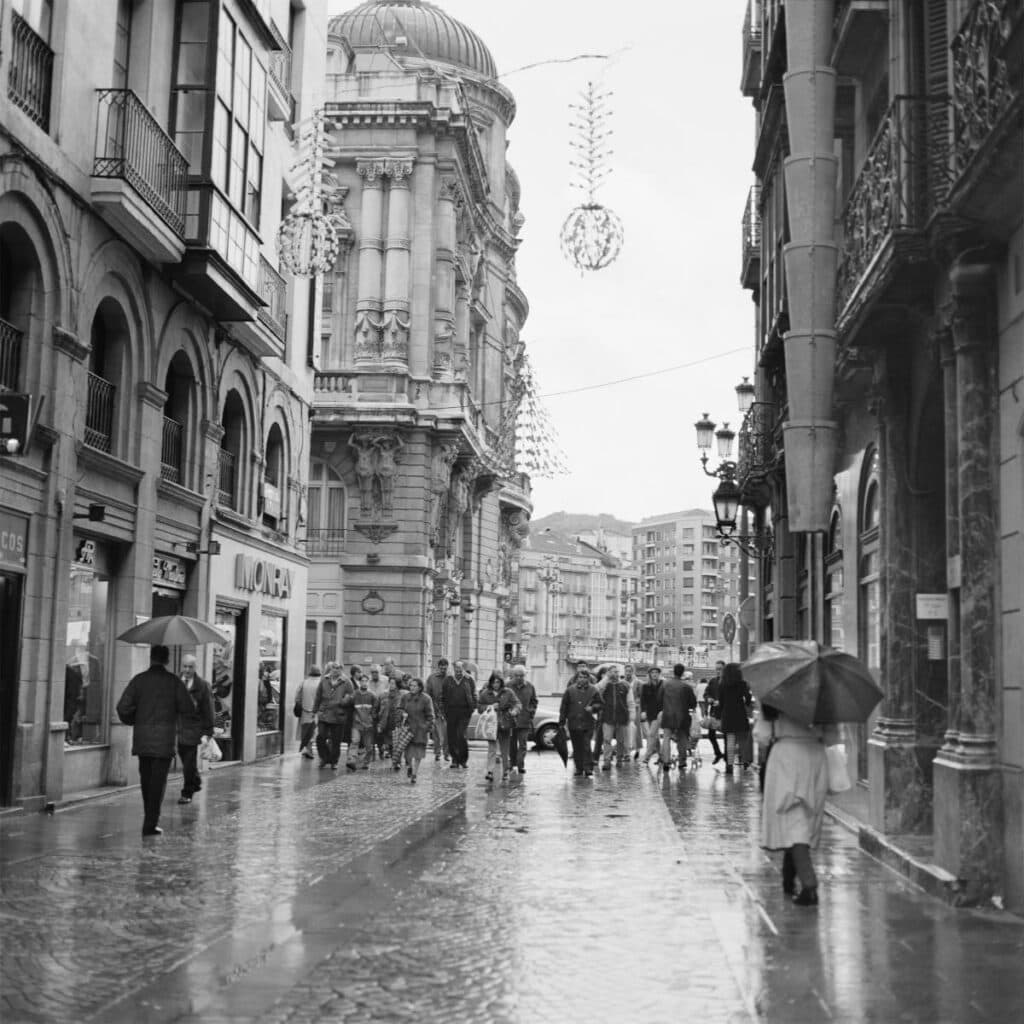 Joe La Barbera Quintet | World Travelers | August 4, 2023
Drummer Joe La Barbera's energetic touch and masterful soloing has established him as not only a giant in, but a living master of the music. La Barbera is best known for his recordings and live performances with the trio of pianist Bill Evans in the final years of Evans' career. Additionally, over the course of his career, La Barbera has been the choice drummer for jazz greats Woody Herman, Tony Bennett, Chuck Mangione and Joe Farrell among several others. Today, La Barbera remains one of the most in-demand drummers on the west coast, and is a regular on the Sam First stage. On World Travelers, recorded live at Sam First, La Barbera is joined by 30-plus year quintet members — tenor saxophonist Bob Sheppard, trumpeter Clay Jenkins, pianist Bill Cunliffe and the most recent addition to the band, bassist Jonathan Richards.
---
Upcoming Sam First Records Releases
Rachel Eckroth | Humanoid | October 6, 2023
After appearing as a leader or co-leader on twenty albums, pianist and vocalist Rachel Eckroth still finds herself wanting to explore that innate sense of musical identity without boundaries. She felt her live album Humanoid would be the perfect opportunity for that. She assembled a band of like-minded collaborators — guitarist Andrew Renfroe, bassist Billy Mohler and drummer Tina Raymond — and recorded two wonderful nights of live performance at Sam First, using the venue's state-of-the-art analog recording setup. "I chose music that's less about the art of the composition and more about the arc of the improvised sections, allowing the band to communicate with more space and breath," she says. "Now, I'd like to bring you into the conversation and invite you to become a part of the process as we move this beautifully recorded new album into all its stages of production, and eventually, to your stereos via digital download and 180-gram vinyl LPs."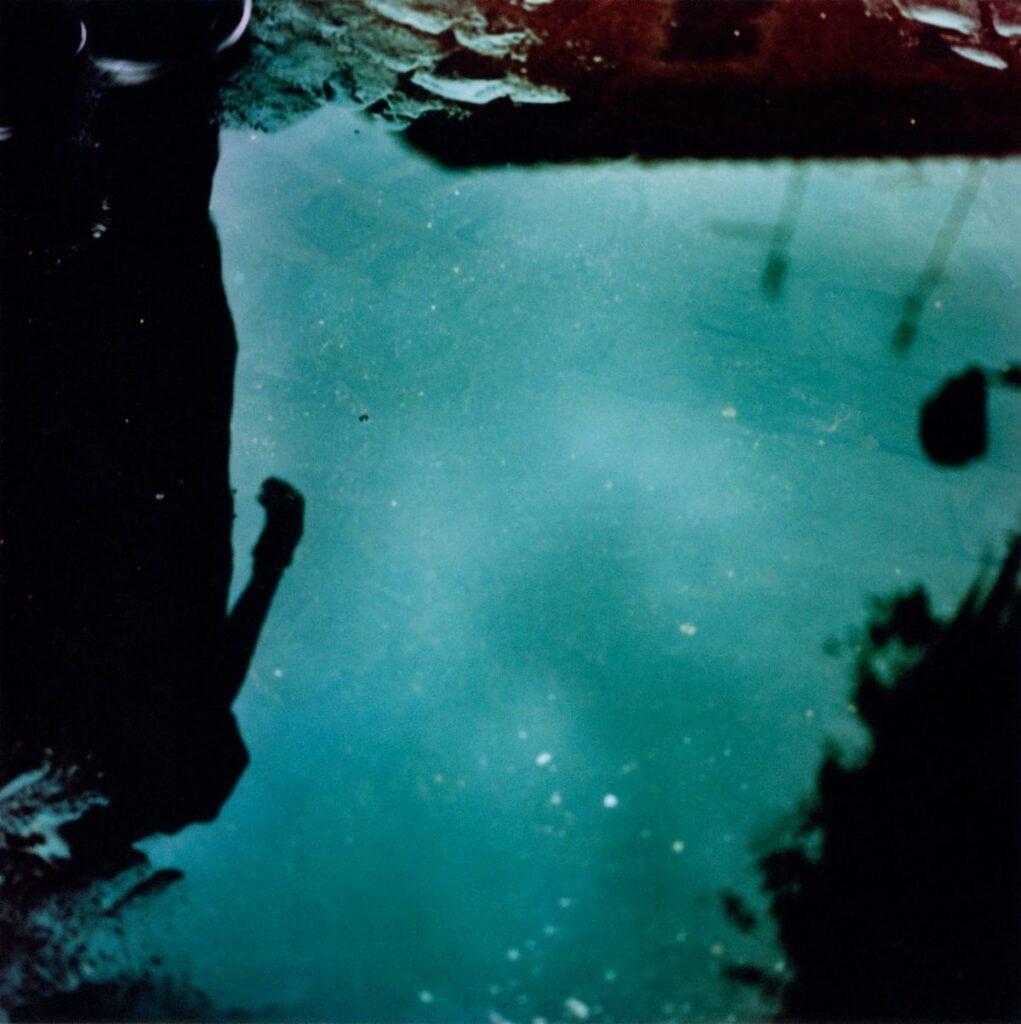 Jeff Babko, Tim Lefebre, Mark Guiliana | Clam City | November 10, 2023
When three friends get together, conversation, camaraderie, and cosmic communication can occur in the most special of cases. That unpredictable magic erupts every time keyboardist Jeff Babko, bassist Tim Lefebvre and drummer Mark Guiliana converge for a "hang," or in this event, a musical evening of discovery. These three GRAMMY-nominated artists also comprise Guiliana's Beat Music L.A. ensemble. Individually, their credits span from David Bowie's album Blackstar and Donny McCaslin's band, to TV appearances on Jimmy Kimmel Live and motion picture soundtracks, including the number one hit "We Don't Talk About Bruno" from Pixar's Encanto.
---
For more information on Sam First Records, please visit:
For more information on Sam First, please visit:
samfirstbar.com | Instagram | Facebook
For media inquiries, please contact:
DL Media · ‭(610) 420-8470‬‬
Don Lucoff · don@dlmediamusic.com
Leah Concialdi · leah@dlmediamusic.com
For the Preferred Artist
Information and press materials (including album covers, promotional photos and bios)
on all DL Media artists can be found at our website: dlmediamusic.com
###